Play 2K20.
Unlock Exclusive Sneakers
To participate, follow these 3 easy steps:
Login with your NBA 2K account
Link your 2K account to a Nike account
Download Nike's SNKRS Mobile App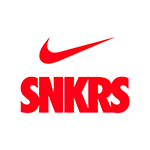 Unlock in 2K20.
Purchase in the SNKRS App
GET THE APP

Nike and 2K have teamed up to release 10 exclusive sneakers in NBA 2K20. Called Nike Gamer Exclusives, you can unlock access to buy each drop by completing special challenges in 2K20's all-new game mode MyPLAYER Nation. After completing a challenge, launch the SNKRS Mobile App, check your inbox and purchase your pair (while supplies last). The first challenge starts on Oct. 29. Connect your 2K and Nike Accounts to participate..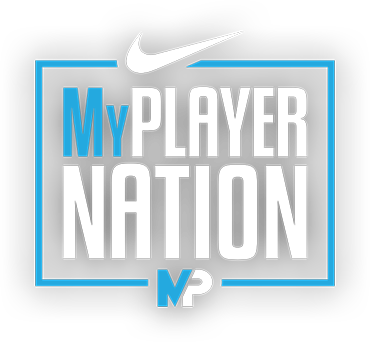 Powered by Nike, MyPLAYER Nation is an all-new game in 2K20, and your destination for Gamer Exclusive sneaker drops. Play out the NBA season Live, along with the 2K community, while earning 2x VC and 2x MyPOINTS. Standings are determined by which community's team has the highest win percentage in each match up. Can you make the playoffs? As you play, complete special challenges throughout the season to unlock exclusive access to limited edition Nike Sneakers (territory and quantity restrictions apply).
Learn More